Welcome To Perspective Audio Video Services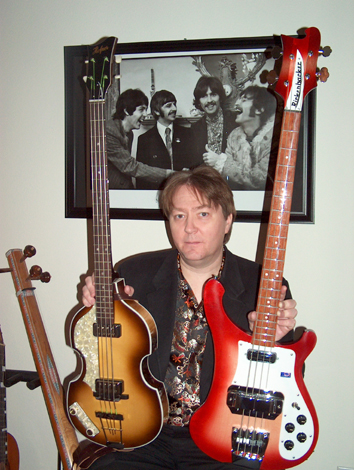 Welcome to the Anthony Walker Music home page. This site describes the professional services provided by Anthony Walker Music and links to Anthony's Bio, Recording Studio, Instrument Collection, Family Photos and various bands that Anthony regularly performs with.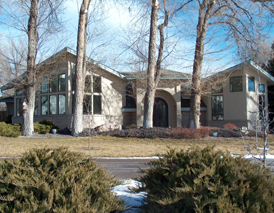 3148 South Lemay Ave
Fort Collins, Colorado 80525 USA
(970)690-7210 (voice) (970)482-2818 (fax)
Directions...



---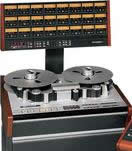 Perspective Music Recording Studio Services -- Perspective Music Studio provides a convenient and comfortable 1200 square foot recording studio in Fort Collins equipped with the latest hardware and software which includes ProTools HD,

Samplitude Master and large collection of vintage microphones, preamps and instruments. We help artists take their creation from beginning to end starting with arranging, multi-track recording and finishing with Mastering and web/video design.
On-Location Recording Services...

Sound Reinforcement Services...

Arranging Services for Pop, Vocal, Brass and Strings
your_business.com Perspective Video Designs (WEB Site Designs for Home/Business)
...Video... Video Editing Services for your Home, Hobby or Business
Education Audio Engineering Classes
Links... Business Partners offering complementary services
---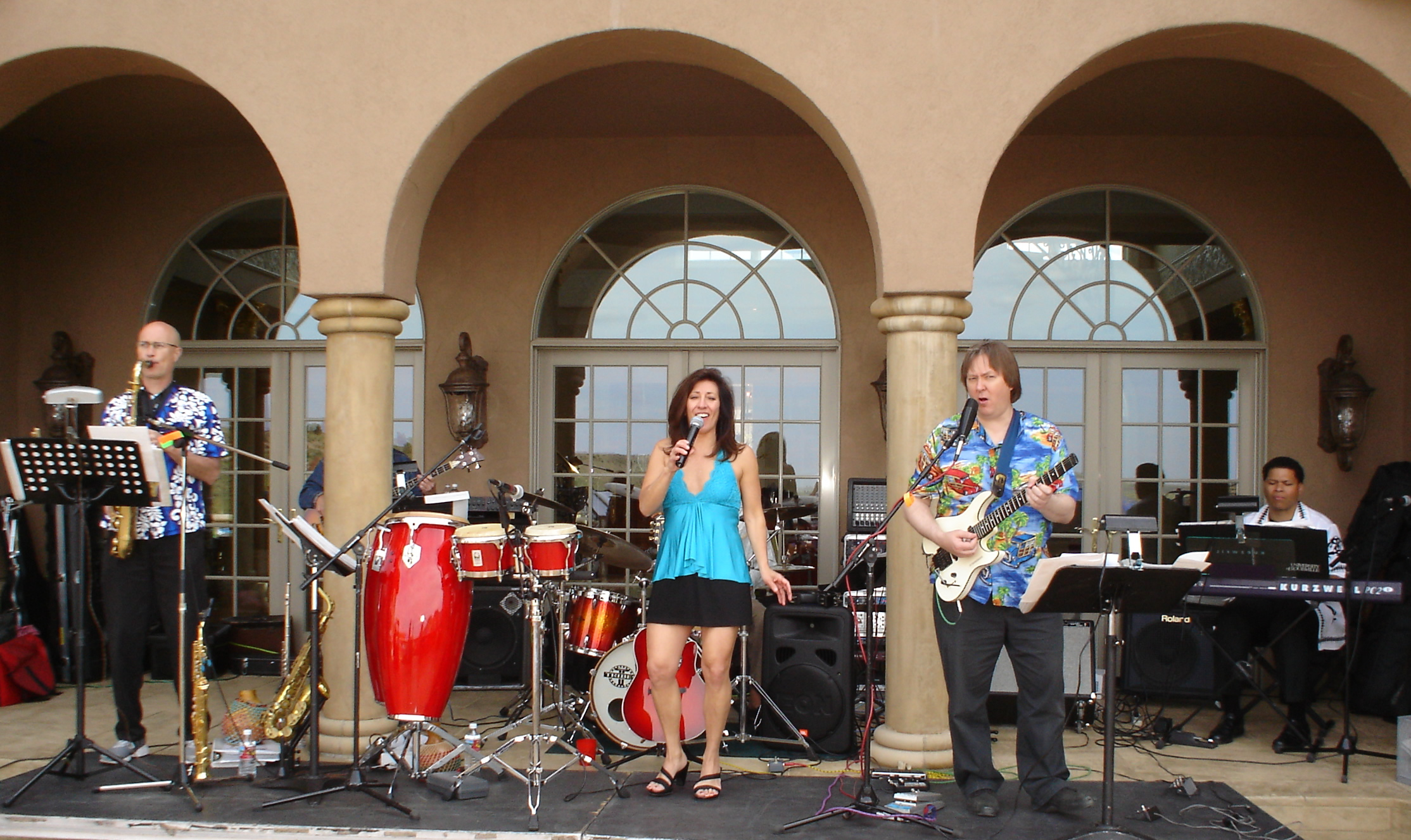 Bands Regularly Performed With...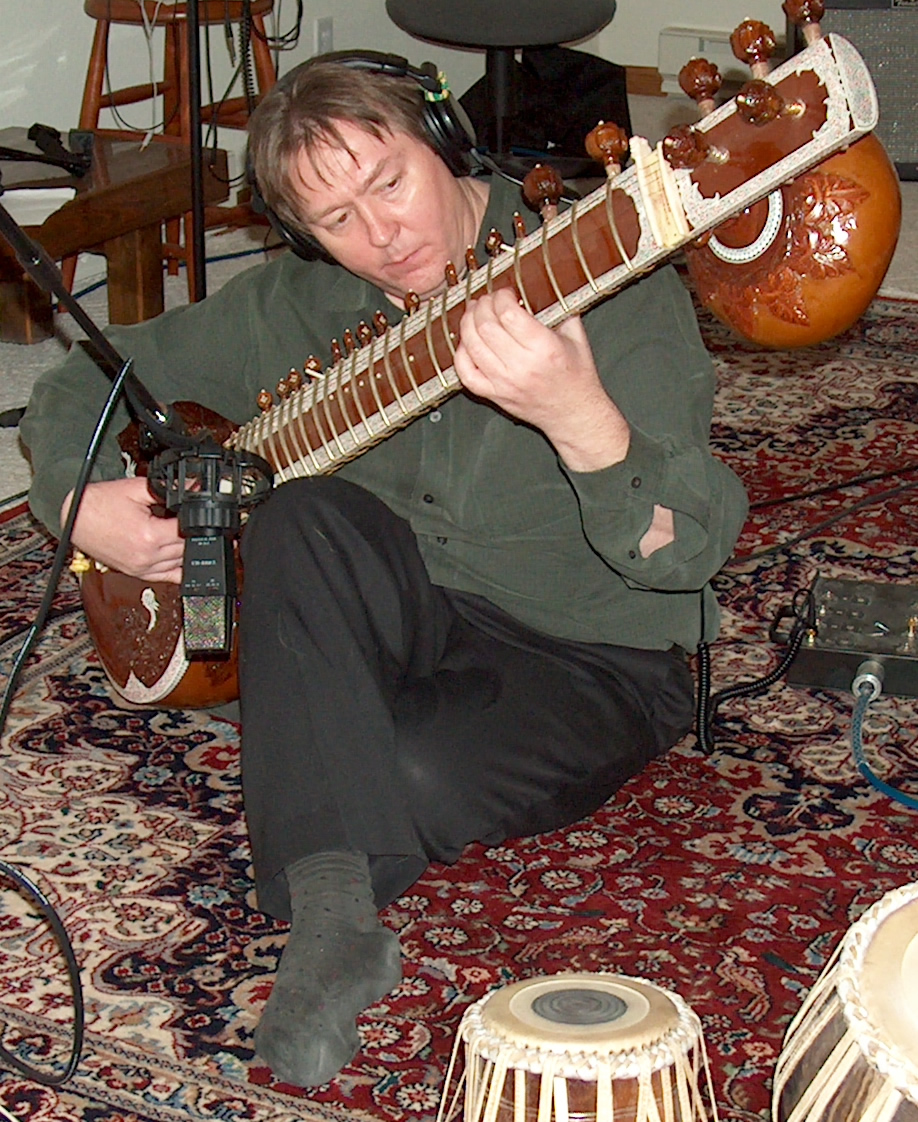 Anthony's BIO...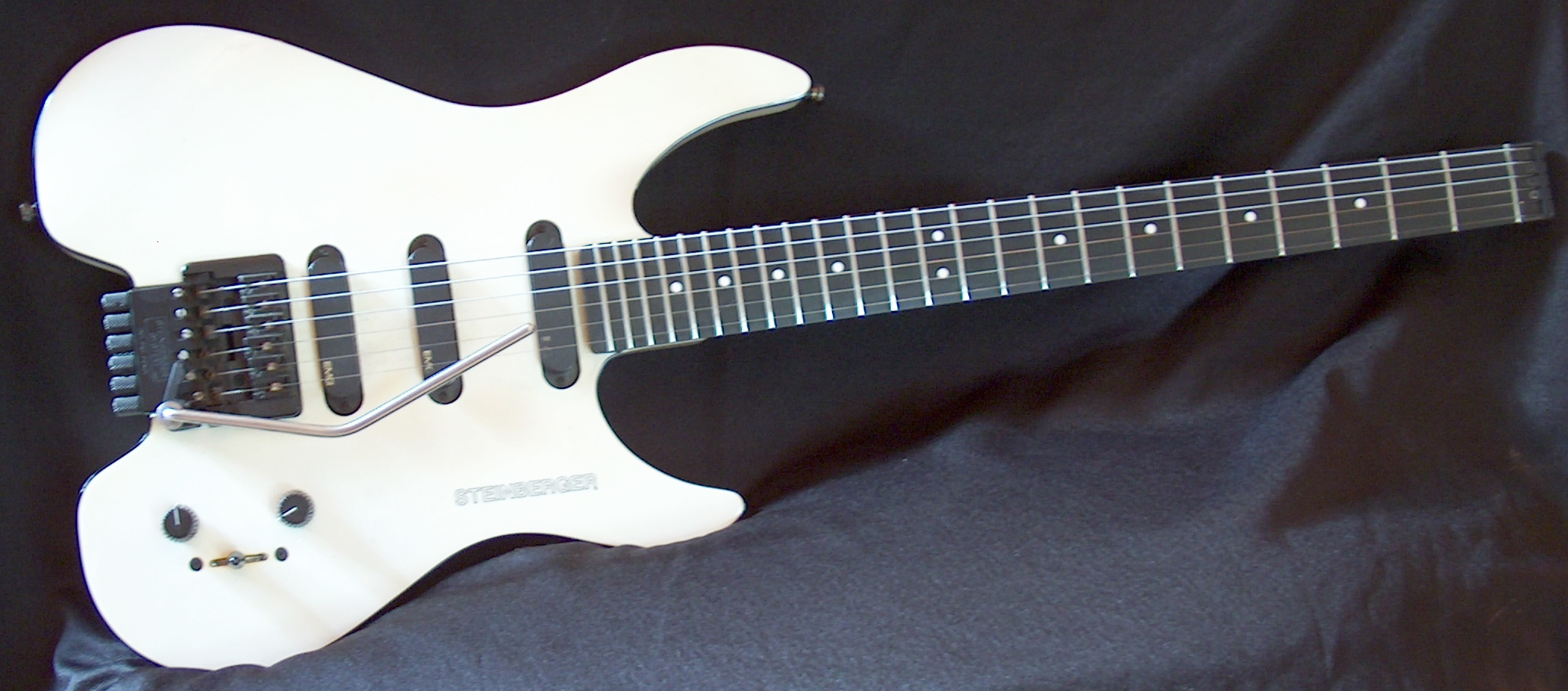 Instrument Collection
---